Saturday August 26 11am-7pm
This summer, in the spirit of community engagement, Lipont Gallery is delighted to orchestrate the inaugural Richmond Art Walk. Leveraging the vibrant dialogues that have ensued with neighbourhood artists, we've been spurred into action, devising a detailed map that leads you to the nooks and crannies of artistic brilliance within the Richmond Golden Village's five-kilometre radius. Our locality, poised at the brink of accelerated expansion, warrants such an artistic exploration now more than ever.
We take pride in spearheading what we believe is Richmond's maiden Art Walk, which will involve nine extraordinary studios. Named aptly as the 'Richmond Art Walk', we warmly invite you to engage with our talented artists, to strike conversations with intriguing individuals, and to build friendships against the backdrop of summer's radiance. We hope you carry the same zeal for art as we do and look forward to fostering dialogues that revel in our shared artistic passion.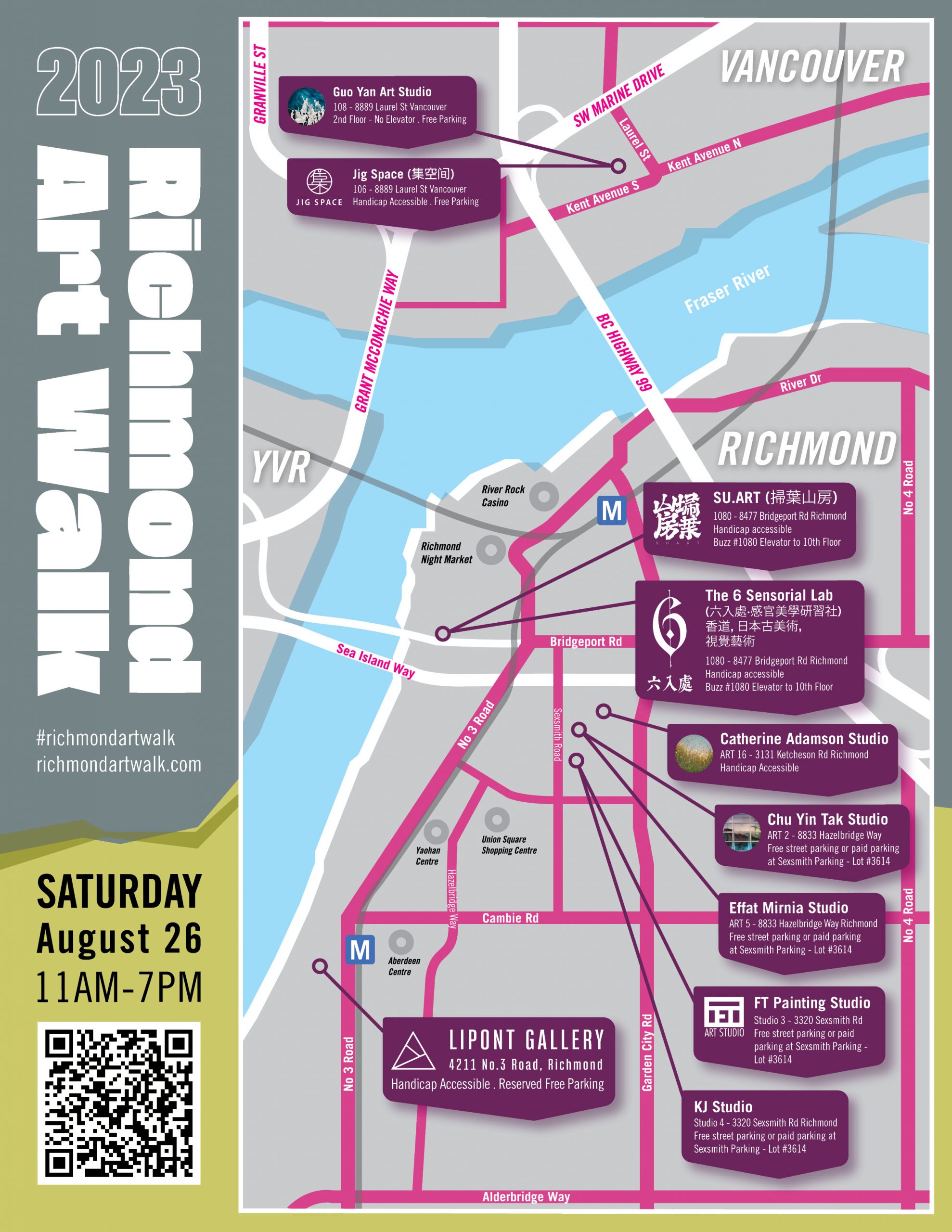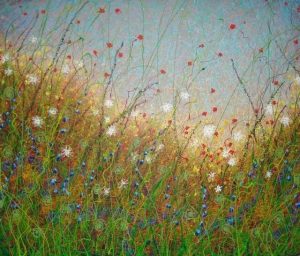 Catherine Adamson Studio, ART 16 – 3131 Ketcheson Rd Richmond
handicap accessible
free street parking or paid parking at Sexsmith Parking – Lot #3614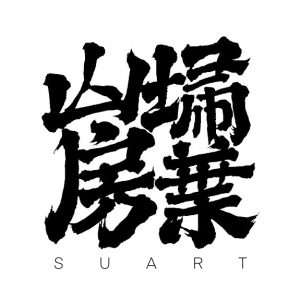 SU.ART (掃葉山房)
, 1080 – 8477 Bridgeport Rd Richmond
Buzzer #1080 Elevator to 10th Floor
handicap accessible
parking: $1.5/HR P1-P4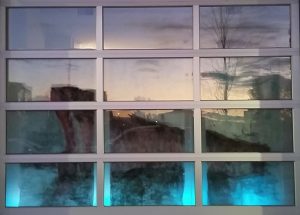 Chu Yin Tak Studio, ART 2 – 8833 Hazelbridge Way Richmond
3-step stair
free street parking or paid parking at Sexsmith Parking – Lot #3614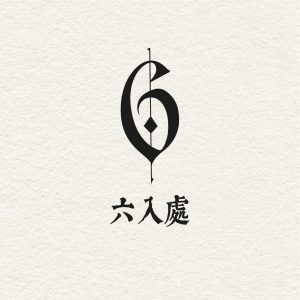 The 6 Sensorial Lab (六入處·感官美學研習社) 香道, 日本古美術, 視覺藝術
1080 – 8477 Bridgeport Rd Richmond
Buzzer #1080 Elevator to 10th Floor
handicap accessible
parking: $1.5/HR P1-P4

Effat Mirnia Studio
, ART 5 – 8833 Hazelbridge Way Richmond
3-step stair
free street parking or paid parking at Sexsmith Parking – Lot #3614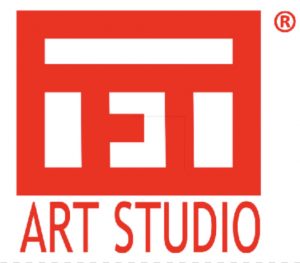 FT Painting Studio
, Studio 3 – 3320 Sexsmith Rd Richmond
handicap accessible
free street parking or paid parking at Sexsmith Parking – Lot #3614

KJ Studio
, Studio 4 – 3320 Sexsmith Rd Richmond
handicap accessible
free street parking or paid parking at Sexsmith Parking – Lot #3614